Healthy oral habits can lead to a lifetime of healthy smiles. Helping all of our young patients maintain excellent oral health is both our goal and our passion here at Beckland Dental Kids. We understand the connection between your child's oral and overall health, and we work diligently to help ensure that they can improve both their oral and overall health and minimize their risk of developing or exacerbating a systemic medical condition.
Good oral health begins before your child is born, and it continues as they grow up with practicing good oral hygiene at home, maintaining a balanced diet and visiting the dentist regularly for preventive care. At Beckland Dental Kids, we are committed to helping children and individuals with special needs enjoy excellent oral health. We offer a number of treatments, and we are here to be resources for you in helping you keep your child's mouth and smile healthy.
What Healthy Habits should I teach my child?
Infants/Toddlers/Children
Start to brush your child's teeth once they erupt. Also, make an appointment for their first dental visit by age 1.
If you are formula or breast feeding, wipe your child's teeth off with a wet washcloth after nighttime feedings.
You need to double check or "re-brush" your child's teeth until they are 9 years old.
You need to help and floss your child's teeth until they are 9 years old, this prevents cavities/decay from forming in between the teeth.
Purchase a calendar and stickers to keep track of brushing at your house. Come up with an incentive if brushing calendar is complete at the end of the month.
Avoid sugary drinks throughout the day. Keep juice to 1-3x per week, even if it is 100% natural. Juice has lots of sugar in it naturally. Encourage your child to drink water in between meals and snacks.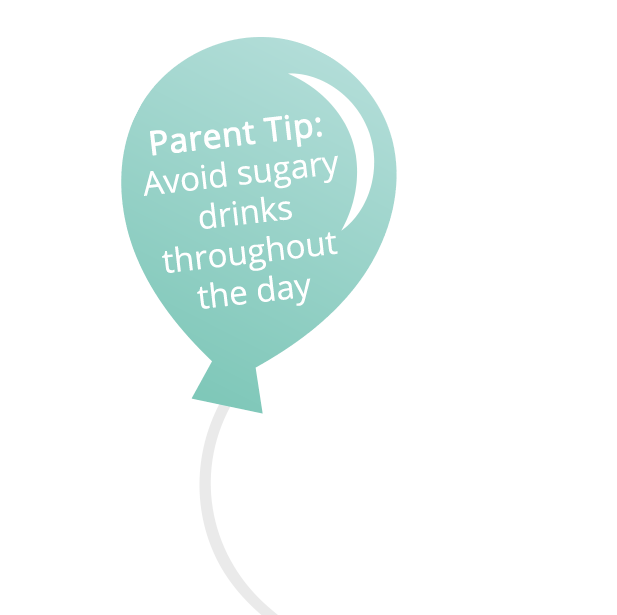 Teens 
Discourage them from drinking lots of soda, Gatorade, powerade or energy drinks. For sports, consider water or low sugar sports drinks (G2, Powerade zero)
Remind them to brush if they are not remembering on their own. Otherwise, encouraged them to set a reminder on their cell phone that will let them know to brush each night.
If your child has braces:
Consider using a prescription fluoride toothpaste. It will minimize the likelihood of white spot lesions and lower risk of cavities.

Water flossers are a good adjunct for braces.
Gum chucks are an easier way to floss when in braces.
Consider getting more frequent cleanings to prevent build up and decay, especially if your child is    not a good brusher/flosser
Some healthy habits our dentists and team can help you encourage your child to develop include:
We invite you to call us at 505-278-8806 to schedule a consultation with Dr. Cody Coleman and Dr. Michael Tobler and learn more about healthy oral habits in Farmington, New Mexico. We look forward to helping you care for your child's smile!